Borderline moron, full of assumptions and bad logic...
Posted on: September 10, 2006 - 7:02pm
Borderline moron, full of assumptions and bad logic...
YOU RESPOND (let him know):
----------------- Original Message -----------------
From: Æmþ€rÖr ؃ Mµ
Date: Sep 10, 2006 6:22 PM
Hah just shooting yourself in the foot here
what a waste of time
you are such an inspiration for the ways I will never ever choose to be
for I guess you do not realize your own hypocrisy
the only way your ideology can exist in the first place is that there has to be a god for you not to believe in
I think you have been warped just as much as anyone
I think you are just as ignorant and narrow minded as any dogmatic perception
wtf lol pull you head out of your ass man
does it really make you feel better to put people down like that ?
why are you focusing on such nonsense
does it matter if he existed or not
who cares
why are you wasting your mind on such bull
let this idea go
get off of this gods that you claim not to believe in nuts already you fucking child
you totally miss the whole point of freeing yourself
you are still a slave to the idea
an educated fool
there is nothing worse

I dont believe in religion but I am not so arrogant as to claim there is not god with out proof
I dont thinks its a man or a supreme being
I think god is the universe the everything and source of everything and you cannot deny the universe exists
and since we a made of the same elements that make up everything els are we not the universe trying to understand itself?
there has never been an identifiable source for all this energy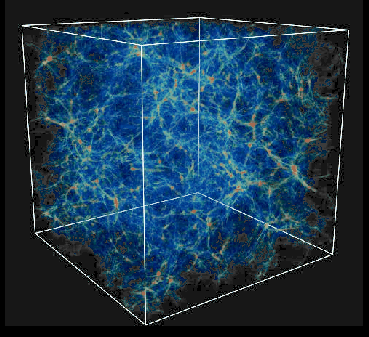 rational? you just want to be controversial
what good do you think you are doing?
And its not jesus its yaheshua dumbass
Atheist Books, purchases on Amazon support the Rational Response Squad server.