Isn't it about time... Arkansas legislation to remove anti-atheist discrimination
Posted on: February 19, 2009 - 11:29pm
Isn't it about time... Arkansas legislation to remove anti-atheist discrimination
Isn't it about time.
Representative Richard Carroll of North Little Rock, Arkansas has recently submitted bill HJR1009 (http://www.arkleg.state.ar.us/assembly/2009/R/Pages/BillInformation.aspx?measureno=HJR1009) to correct the language of the Arkansas Constitution by removing the prohibition of atheists from holding office or testifying in court.
Let's all see what we can do to get this into the newspapers, on the air and available as a hot topic for discussion everywhere. There ought to be no question about this in anyone's mind. Discrimination against atheists, agnostics and other non-theists still exists. Lets make a little noise now and try to ensure ourselves against the need to do it again, and again and and again.
....
Here's another: I'm not quite certain if this one is still on the books in Massachusetts , but if it is...
let's do something about it, eh?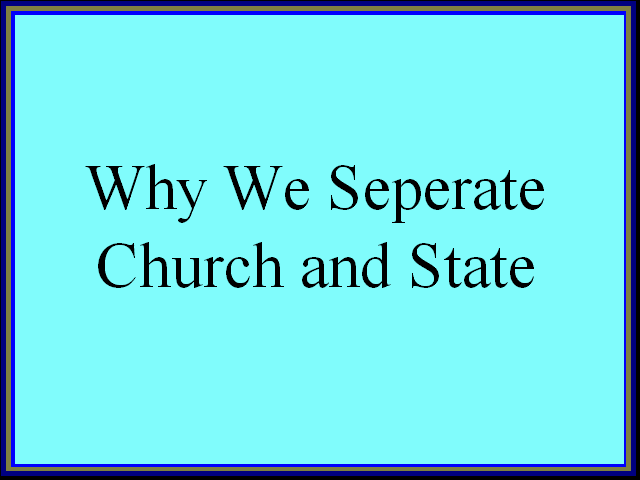 The time has come to say enough is enough. Religious faith discourages independent thought, its divisive and it's dangerous.
~ Richard Dawkins